Trusted Eye Care Chain

Having Global Presence
50 Lakh+
Patients Treated
Delhi | Uttar Pradesh | Gujarat | Haryana | Uttarakhand | Nigeria
Many factors come into play in cataract surgery pricing in India.
Costs vary dramatically depending on:
The type and technique of surgery (MICS/Bladeless)- Based on the type of technology and procedures
The type of IOL(intraocular lens) implant- This depends on type of lens, location and the experience of the doctor.
The surgeon's reputation and experience
Pre-operative and post-operative consultations and tests.
While a cataract surgery at a competent eye hospital in India can cost anywhere between INR 10,000 and INR 1,20,000, however on average, it costs between INR 25,000 to INR 40,000 in most major cities.
Affordable Cataract Treatment

With Latest Technology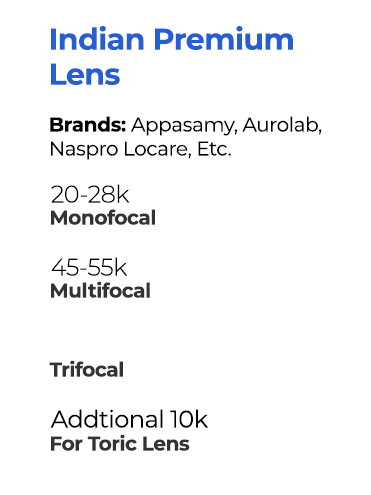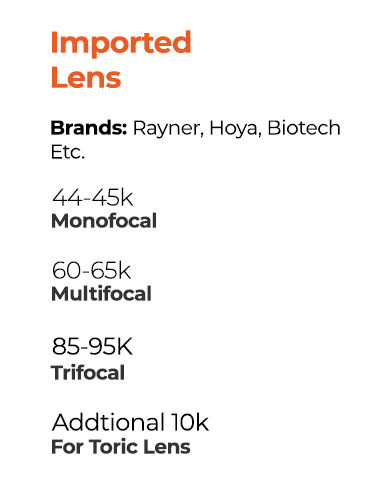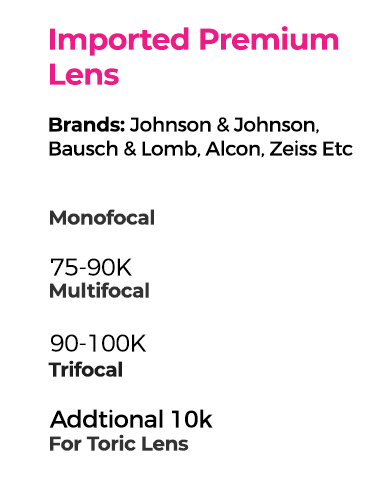 Eye Cataract Surgery

Package Includes
All Surgery Expenses
Included

Pick & Drop Service
Available

Free Home Delivery
of Medicine & Glasses

Free 3 Post-Op Consultation
(Physical visits or tele-consulation)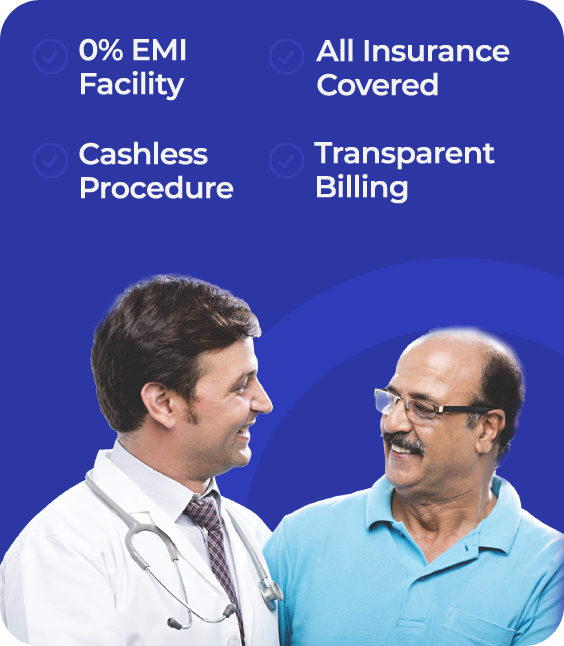 Why should you go for

Laser Cataract surgery?
Bladeless, and
Painless Surgery

Safe and Precise
Procedure


Reasons to Choose

Eye-Q
Hassle Free
Insurance Approvals

Highly Experience
Doctors

Medicine and
Optical Delivery
Consult the Doctor If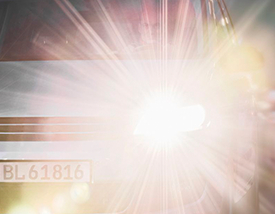 Poor Night Vision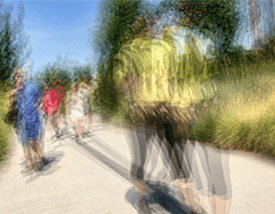 Blurry Vision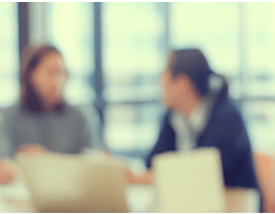 Multiple Eye Vision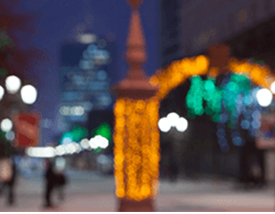 Seeing Halos or Circles when looking at light sources
Surgical treatment
Robotic Laser Assisted Cataract Surgery: Femtosecond lasers technology offers bladeless and painless Cataract surgery as no manual incisions are made
Micro-incision Cataract Surgery: A small corneal incision of 1.8-2.2mm is done for removing cataract and implantation of the lens.
Phacoemulsification: A small corneal incision of 2.8mm is done and cataract is removed by ultrasonic phacoemulsification probe and IOL is implanted.
Advantages of

Laser Assisted Cataract Surgery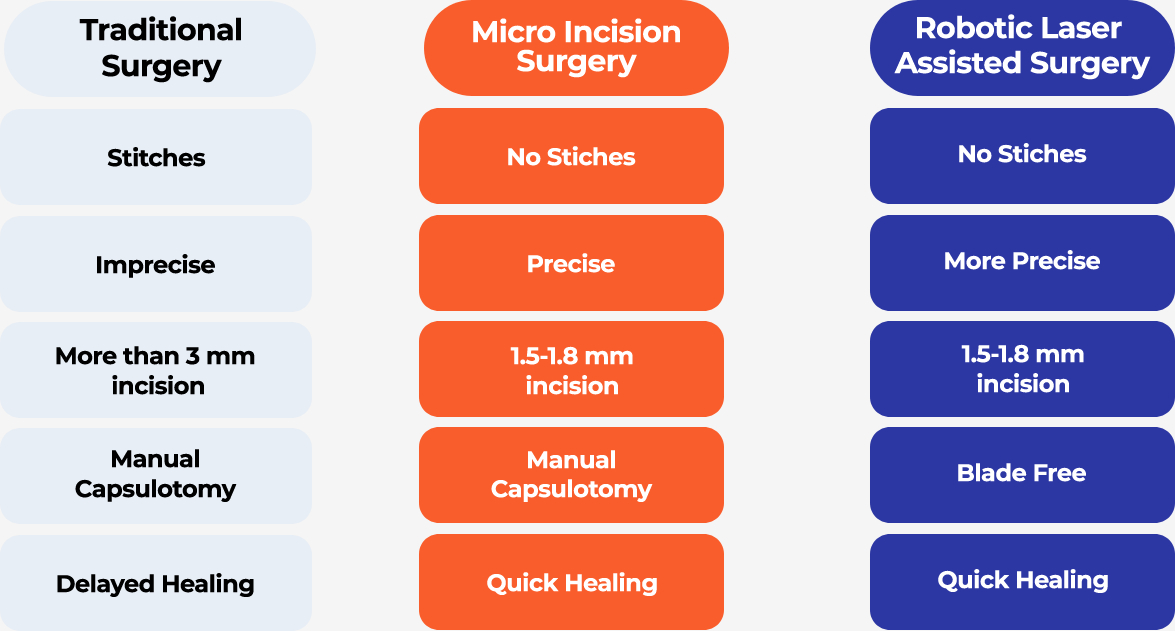 Frequently

Asked Questions
When is the best time to get my cataract surgery done?
Earlier the better when it comes to cataract surgery; as it avoids chances of complications caused due to maturing of Cat-aract. With advanced technology available with Eye-Q India, it is a safe procedure throughout the year irrespective of season.
How long will it take on the day of surgery?
Cataract surgeries at Eye-Q India are done by experts using advanced technology. The surgery lasts for 5 to 15 minutes. Entire process from admission to discharge takes about 3-4 hours.
How long will a artificial lens (IOL) last?
Cataract lenses are designed to last an entire lifetime if they are implanted timely under skilled hands and are done using advanced equipments. The intraocular lens is placed permanently in your eye and will not "wear out".
What happens if Blood pressure or sugar gets high during surgery?
We have experts in our clinical team who can take care of it before or during surgery